Sasha - American Eskimo Dog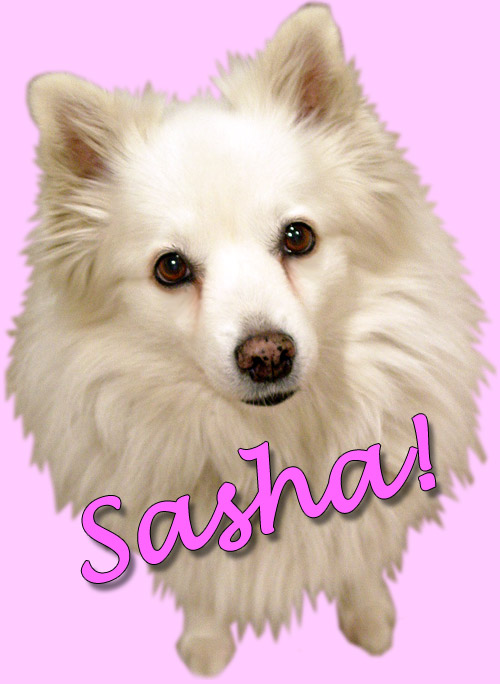 Sasha aka Sasha-Dog, Sasha-Face, Baby Bear, Sweetie
~ ~ ~ ~ ~ ~ ~ ~ ~ ~
Sasha at St. Roch's Rescue, before we met her (these photos were on their webpage listing available dogs):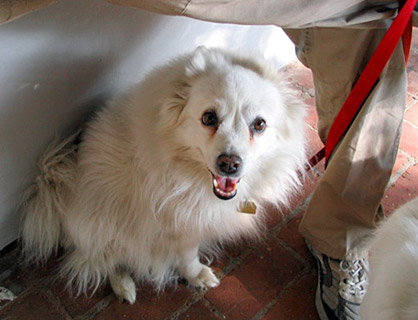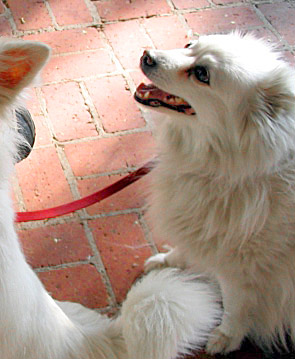 Sasha had fun at St. Roch's playing outside... She arrived to our place scruffy, but ready for fun!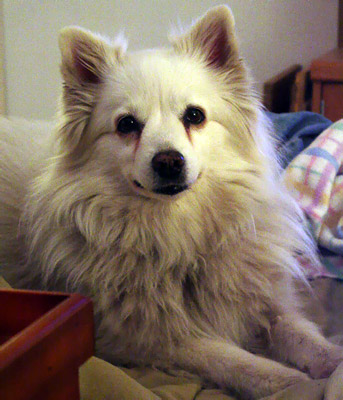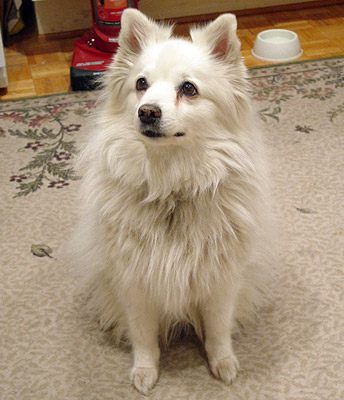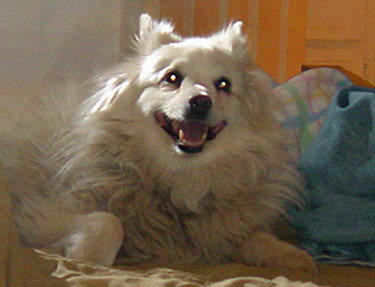 Bathtime with Lorelei!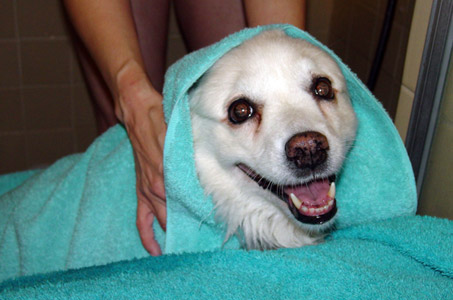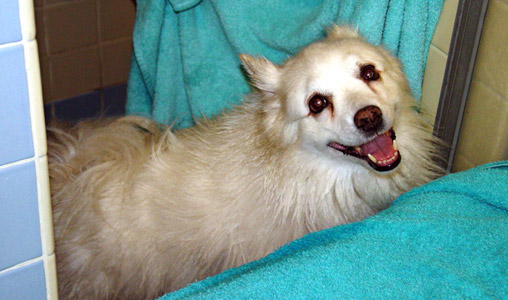 "I'm all wet and scruffy! But I'm still cute as a button."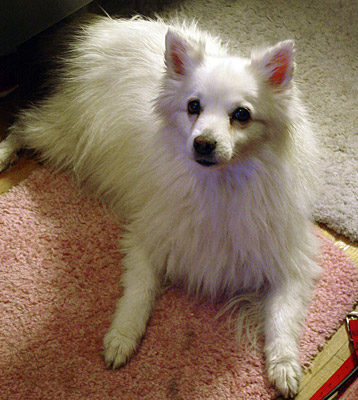 Sasha and her Humans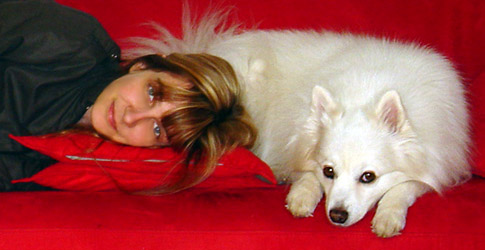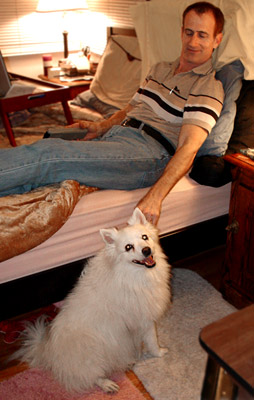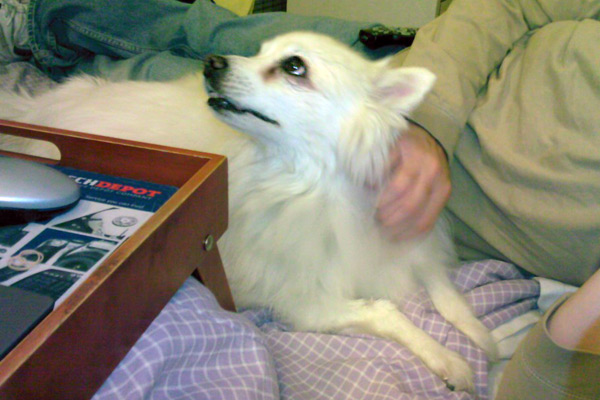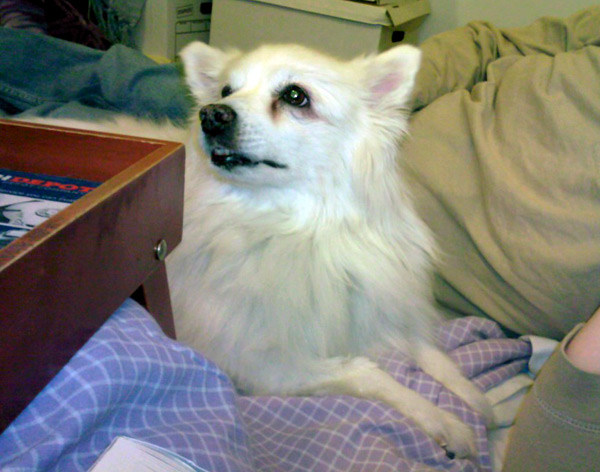 Sasha and her boyfriend Maestro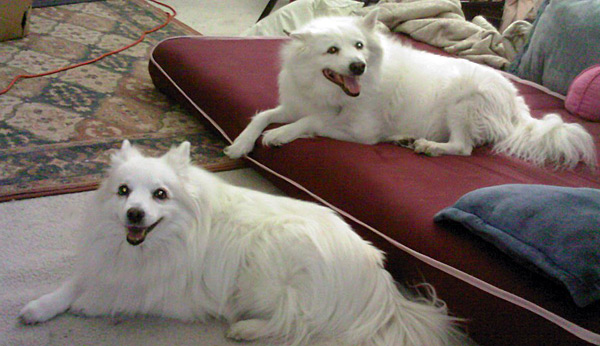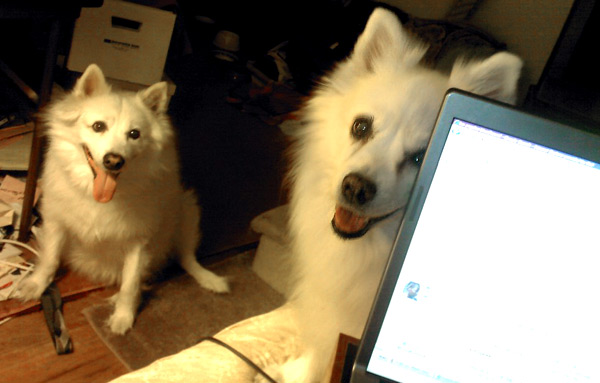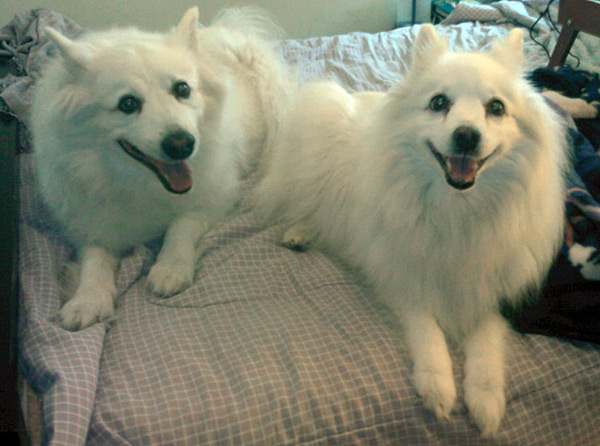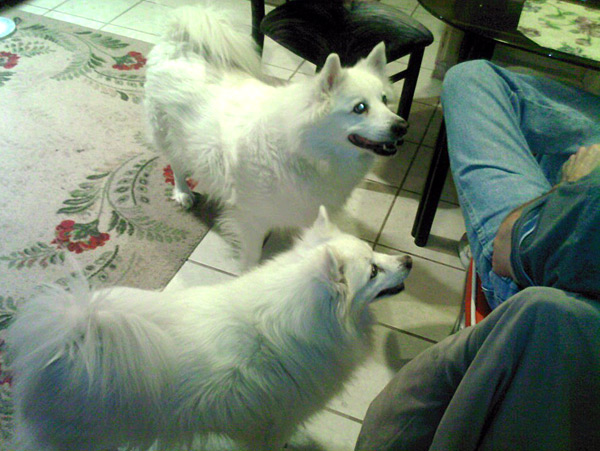 Naptime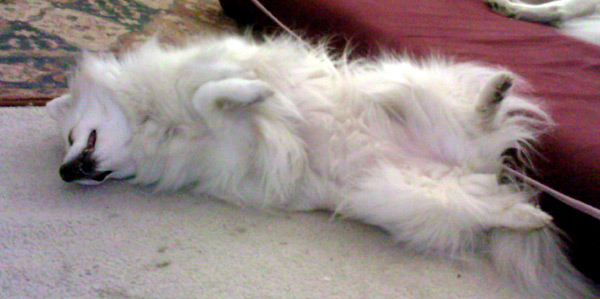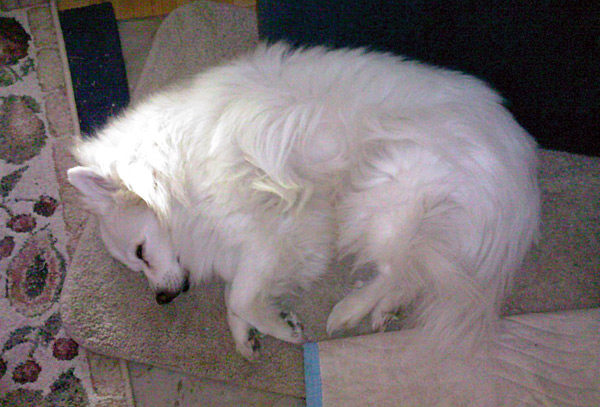 Sasha's Funtimes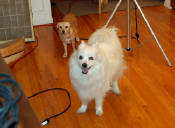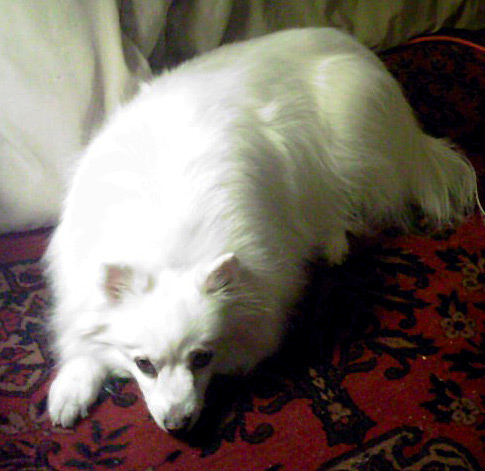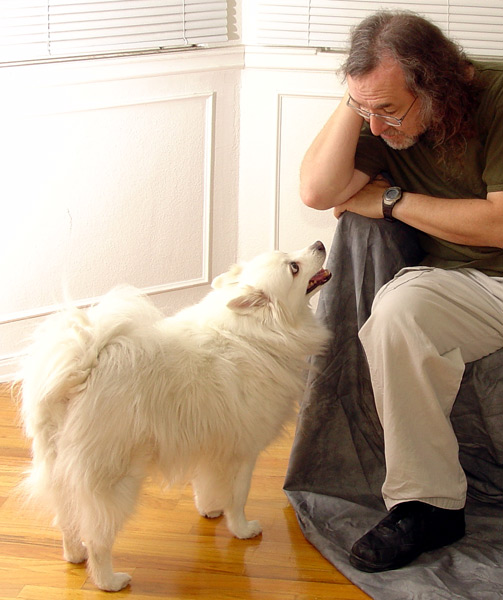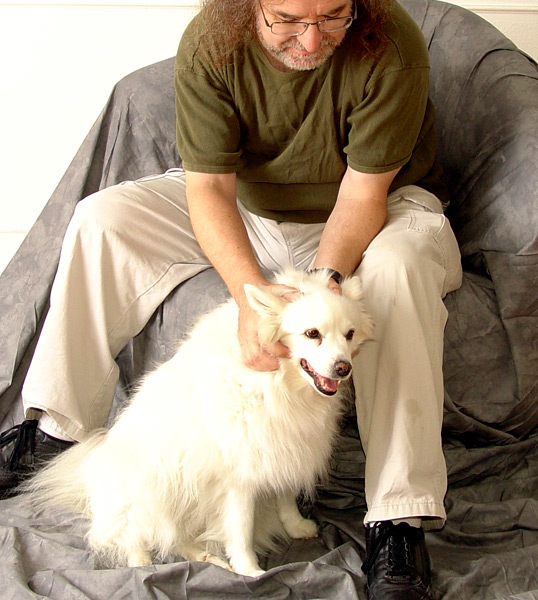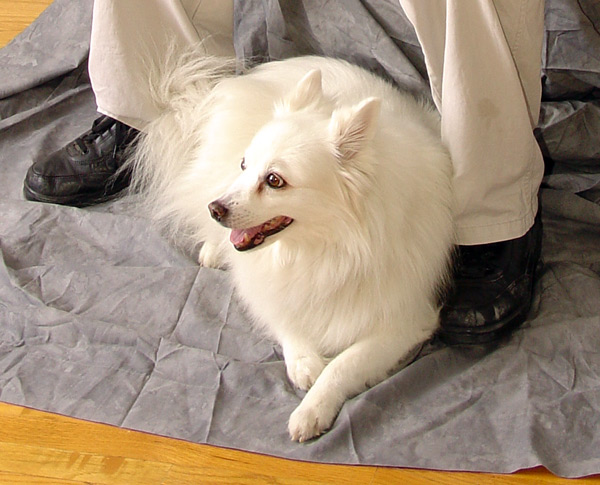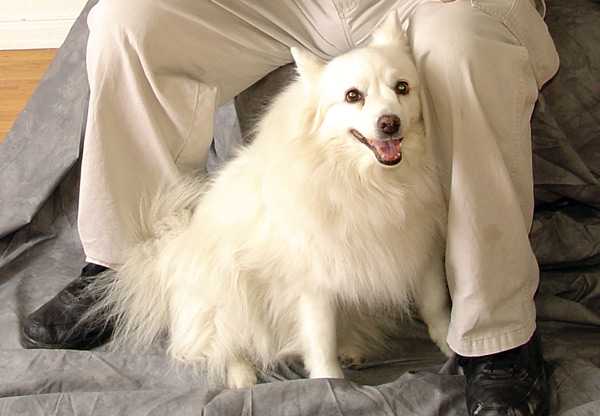 Last picture we got of Sasha: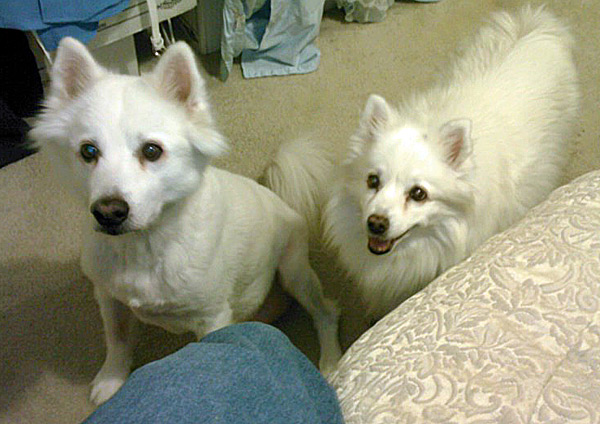 In Loving Memory of Sasha 1999-2010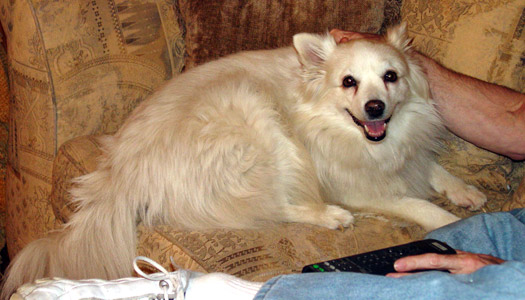 Links
Sasha's webpage at Dogster.com
Other websites here at LilacLane.com